All Services, Meetings, Classes and other events
are canceled until further notice.
The Passover Seder is canceled.
In order to protect our families, friends and the public health from the spread of Covid-19, all events scheduled in the Temple have been canceled effective March 18, 2020. Please understand that this situation may continue into May or beyond, depending on how the situation unfolds. The Temple office will keep limited hours until the situation is resolved.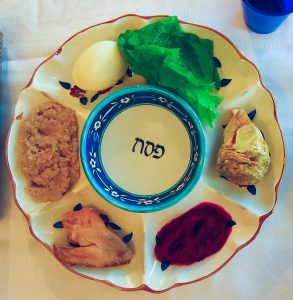 The Passover Seder is canceled.
Temple Israel's cemetery is located within the boundaries of Charleston's Spring Hill Cemetery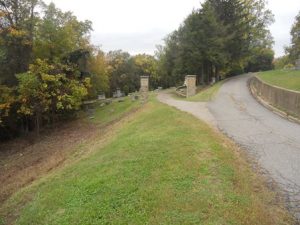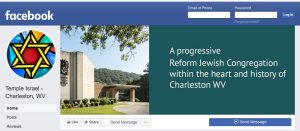 Temple Israel on Facebook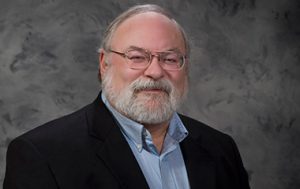 Please read Rabbi Blair's bio here.
Local partner in Social Action March highlight: Manna Meal.
For information about
Weather Related Cancellations
call 304-342-5852
and listen to the
recorded message.
REMINDER: Let us know when you move, change or delete a phone number, or change your email address.
If you are planning a move, changing your phone number (or deleting a number, such as a landline) or if you have a new email address, please contact the Temple office as soon as you have your new contact info. We have no other way of obtaining this information, except from you.
The deadline for changes to your contact info in the Sisterhood yearbook must be received no later than August 1st to be listed in the 2020-2021 edition.
Please email your new contact info to the Temple office at templeisraelwv@gmail.com