Welcome to Temple Israel…
Established in 1873 and a founding member of the Union for Reform Judaism (URJ), we are one of the oldest and most renowned congregations in the American Jewish experience.
Serving families from Charleston and surrounding areas of West Virginia
Offering an engaging array of education classes, enrichment programs, visiting scholars, concerts, and social opportunities
Active Temple Sisterhood affiliated with the WRJ
Energetic participation in community social action and interfaith relationship building
​A community that treasures its diversity in all its forms – age, marital or partnership status, gender identity, sexual orientation, race and ethnicity
IMPORTANT REMINDER to TEMPLE and SISTERHOOD MEMBERS
If you are planning a move, changing your phone number or your email address, please contact the Temple office as soon as you have your new contact info. We need to have your correct contact info to keep you up to date with the Temple Israel Bulletin and other mailings, and also the Sisterhood Yearbook.
Changes to your contact info must be received no later than August 1st to be listed in the 2019-2020 edition of the yearbook.
Please email your new contact info to the Temple office at templeisraelwv@gmail.com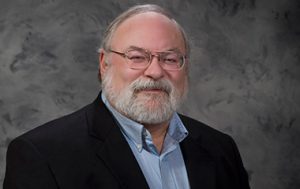 Welcome, Rabbi Joe Blair
We welcomed Rabbi Joe Blair as the rabbi of our Congregation on July 1. Please read Rabbi Blair's bio here.

Shabbat Services
Friday evenings
5:30 PM
The annual meeting of the congregation will be Wednesday, June 12. Temple members will receive a meeting packet in the U.S. Mail. Stay tuned for details.
The deadline for Holland Bulb orders is May 17.
If you aren't already on our mailing list but would like to order genuine Holland bulbs for your garden, please contact Judy Lundy or get in touch with the Temple office.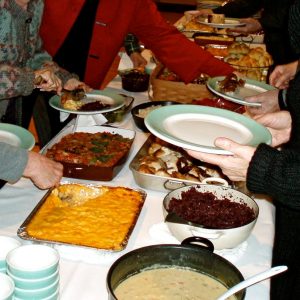 Next Covered Dish Dinner – Friday, May 3
Following the Shabbat service, which begins at 5:30 PM. Bring a dish to share or just yourself – there's always enough food.
For information about
Weather Related Cancellations
call 304-342-5852
and listen to the
recorded message.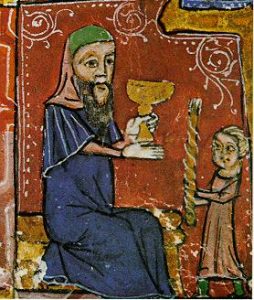 Next "Havdalah and…" program set for Saturday, May 11 at 6:30 PM.
Register Today: Runaway Inequality Workshop
Register for the workshop – click here.
Download workshop flyer – click here.
Sunday, May 19th, 2-4pm @ Temple Israel (2312 Kanawha Blvd E, Charleston)
The U.S. is an increasingly unequal society: the average CEO makes nearly 800 times more than the average worker, and the wealthiest 1% of households own 40% of the wealth. It is impossible to have a functioning democracy when so few people control so much wealth.
Join us for a free workshop with Les Leopold, director of the Labor Institute and author of "Runaway Inequality" to explore what inequality has to do with our current political situation and how people across the political spectrum can find common cause to fight for a fair economy.
Temple Israel on Facebook