Welcome to Temple Israel…
Established in 1873 and a founding member of the Union for Reform Judaism (URJ), we are one of the oldest and most renowned congregations in the American Jewish experience.
Serving families from Charleston and surrounding areas of West Virginia
Offering an engaging array of education classes, enrichment programs, visiting scholars, concerts, and social opportunities
Active Temple Sisterhood affiliated with the WRJ
Energetic participation in community social action and interfaith relationship building
​A community that treasures its diversity in all its forms – age, marital or partnership status, gender identity, sexual orientation, race and ethnicity
Click here for current photos of the Temple garden.
Covid-19 info from other websites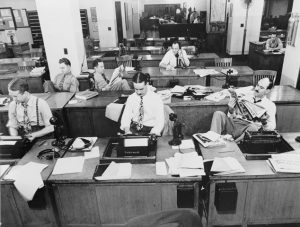 Click here for New York Times free Covid-19 coverage
To access articles on the New York Times "The Coronavirus Outbreak" special site, you will need to create a free account, using your email address and a password. You don't need to buy a subscription or give them your phone number in order to access the page, though you might be asked to do so.
Click here for Covid-19 resources and information from the West Virginia Legislature.
All Services, Meetings, Classes and other events are canceled until further notice.
In order to protect our families, friends and the public health from the spread of Covid-19, all events scheduled in the Temple have been canceled effective March 18, 2020. Please understand that this situation may continue into May or beyond, depending on how the situation unfolds. The Temple office will keep limited hours until the situation is resolved.
Updated info about virtual service Friday, July 31st

Click here for Rabbi Blair's Service Notice with links to the recording of the Shabbat Zoom service that was held July 31st in the Sanctuary. Click here for the Mishkan T'filah for Shabbat PDF.
Temple Israel's newly renovated and reconfigured main Sanctuary.
Temple Israel's cemetery is located within the boundaries of Charleston's Spring Hill Cemetery
Click here for important info concerning traffic restrictions at the Temple Cemetery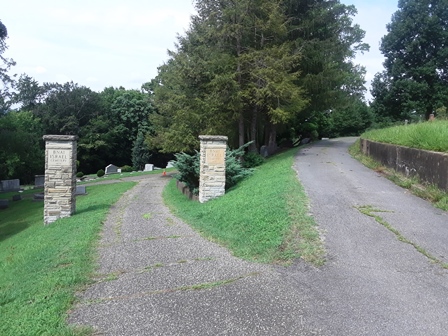 Temple Israel on Facebook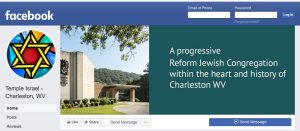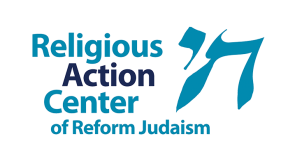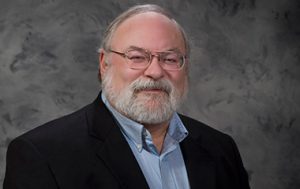 Please read Rabbi Blair's bio here.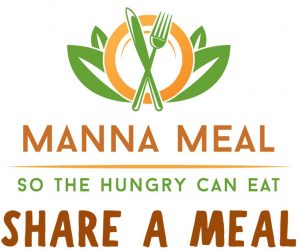 Local partner in Social Action web highlight: Manna Meal.
Click here to read Manna Meal's most recent email to the congregation.
For information about
Weather Related Cancellations
call 304-342-5852
and listen to the
recorded message.
REMINDER: Let us know when you move, change or delete a phone number, or change your email address.
If you are planning a move, changing your phone number (or deleting a number, such as a landline) or if you have a new email address, please contact the Temple office as soon as you have your new contact info. We have no other way of obtaining this information, except from you.
The deadline for changes to your contact info in the Sisterhood yearbook must be received no later than August 1st to be listed in the 2020-2021 edition.
Please email your new contact info to the Temple office at templeisraelwv@gmail.com