Shabbat Services
Friday evenings
5:30 PM
The annual meeting of the congregation will be Wednesday, June 12. Temple members will receive a meeting packet in the U.S. Mail.
The evening will begin with a social, with refreshments, from 5:15 to 5:45 PM. The meeting will follow, starting at 5:45 and last till approximately 6:30.
Next Shabbat Dinner – Friday, June 7; report on Social Action
Following the Shabbat service, which begins at 5:30 PM. Rather than the traditional  1st Friday POT LUCK dinner, the meal will feature chicken as well as catered vegetarian Israeli vegetable rice stew,  with scrumptious home made whole wheat and plain herbed pita breads, baba ganoush, hummus, Israeli salads, babka chocolate and cinnamon  desserts and ice crèmes. Wines will be served.
At the service, members of the Social Action Committee will report on what they learned at the recent Consultation on Conscience. At the dinner, members of the Committee will be available to answer questions and take suggestions about its efforts and programming.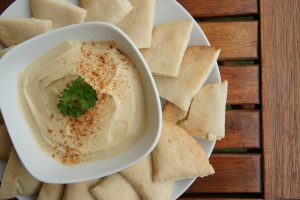 Temple Israel on Facebook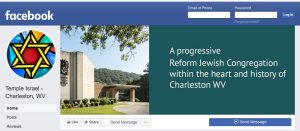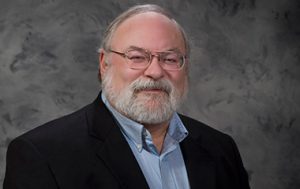 Welcome, Rabbi Joe Blair
We welcomed Rabbi Joe Blair as the rabbi of our Congregation on July 1. Please read Rabbi Blair's bio here.
For information about
Weather Related Cancellations
call 304-342-5852
and listen to the
recorded message.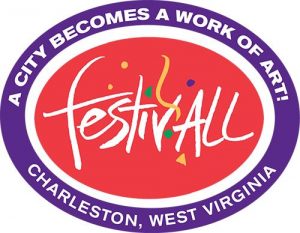 WV Jewish Film Festival June 30 at the Clay Center
The summer edition of the WV Jewish Film Festival, sponsored by Federated Jewish Charities of Charleston, will be Sunday, June 30 at 5:45 PM at the Clay Center, part of FestivALL. Free and open to the public.
Enjoy a double feature of the newest releases on the subjects of Jewish culture and history.
Bagel & lox spread at 5:45, films start at 6:30.
Watch your email and the Temple website for details.