All services, meetings, classes and other events are virtual, via Zoom and/or conference call, until further notice.
Click here for a link to the Kanawha-Charleston Health Department website.
In order to protect our families, friends and the public health from the spread of Covid-19, all events scheduled at the Temple have been canceled in favor of ONLINE gatherings. Please understand that this situation will continue until it is deemed safe to reopen.
Welcome to Temple Israel…
Established in 1873 and a founding member of the Union for Reform Judaism (URJ), we are one of the oldest and most renowned congregations in the American Jewish experience.
Serving families from Charleston and surrounding areas of West Virginia
Offering an engaging array of education classes, enrichment programs, visiting scholars, concerts, and social opportunities
Active Temple Sisterhood affiliated with the WRJ
Energetic participation in community social action and interfaith relationship building
​A community that treasures its diversity in all its forms – age, marital or partnership status, gender identity, sexual orientation, race and ethnicity
Click here for spring photos of the Temple garden.
Covid-19 info from other websites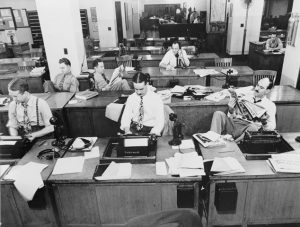 Click here for New York Times free Covid-19 coverage
To access articles on the New York Times "The Coronavirus Outbreak" special site, you will need to create a free account, using your email address and a password. You don't need to buy a subscription or give them your phone number in order to access the page, though you might be asked to do so.
Click here for Covid-19 resources and information from the West Virginia Legislature.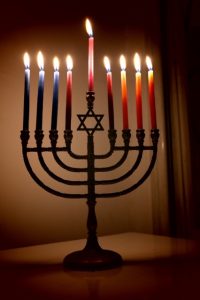 First candle of Hanukkah is kindled the evening of Thursday, Dec. 10th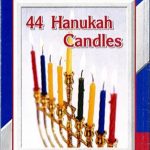 Boxes of standard-size Hanukkah candles are available from the Temple office for $2 per box. Please call ahead and we'll leave them for you on the front porch. Don't worry about paying at that time, just send a check when you can.

Updated info about virtual services
Most recent
Shabbat Friday, Nov. 20th

Click here to download PDF of Rabbi's Blair's Service Notice with links to the recording of the Shabbat Zoom service held Nov. 20th
Click here for the online flip book of the Shabbat Siddur, Mishkan T'filah.
Temple Israel's newly renovated and reconfigured main Sanctuary.
Temple Israel's cemetery is located within the boundaries of Charleston's Spring Hill Cemetery
Click here for important info concerning traffic restrictions at the Temple Cemetery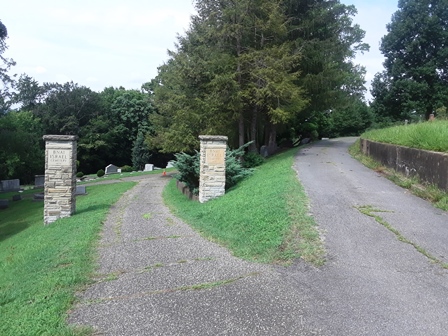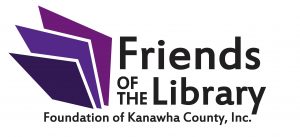 The Friends of the Library's "A Tisket, A Tasket, A Literary Basket: Online Auction" virtual fundraiser (a reconfiguration of the canceled April event at the Temple), which began Nov. 16, is auctioning off more than 70 baskets through 8 PM Dec 6. More info online at The Friends of the Library's Facebook page for the auction.

The Racism Summit sponsored by The Greater Kanawha Valley Foundation via Zoom is continuing. More info online at https://racematterswv.tv/
Thanksgiving week, beginning Sunday, Nov. 22nd, through Saturday, Nov. 28th, there will be no check-ins or classes. These activities will resume the week beginning Sunday, Nov. 29th. Please see  "Upcoming Events" for complete info.
All services, meetings, classes and other events are virtual, via Zoom and/or conference call, until further notice.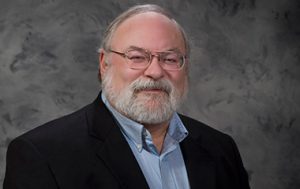 Rabbi Joe Blair. You can read Rabbi Blair's bio here.

Contact Rabbi Blair if you would like to participate in Charleston Death Cafe Zoom sessions.
Moving?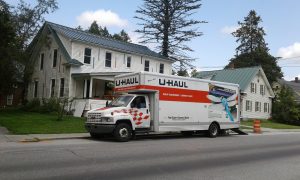 If you are planning
a move,
changing your phone number (or deleting a number, such as a landline), or
a new email address,
please contact the Temple office as soon as you have your new contact info. We have no other way of obtaining this information, except from you. Please email your new contact info to the Temple office at templeisraelwv@gmail.com
Watch memorial service for Rabbi Israel B. Koller on Facebook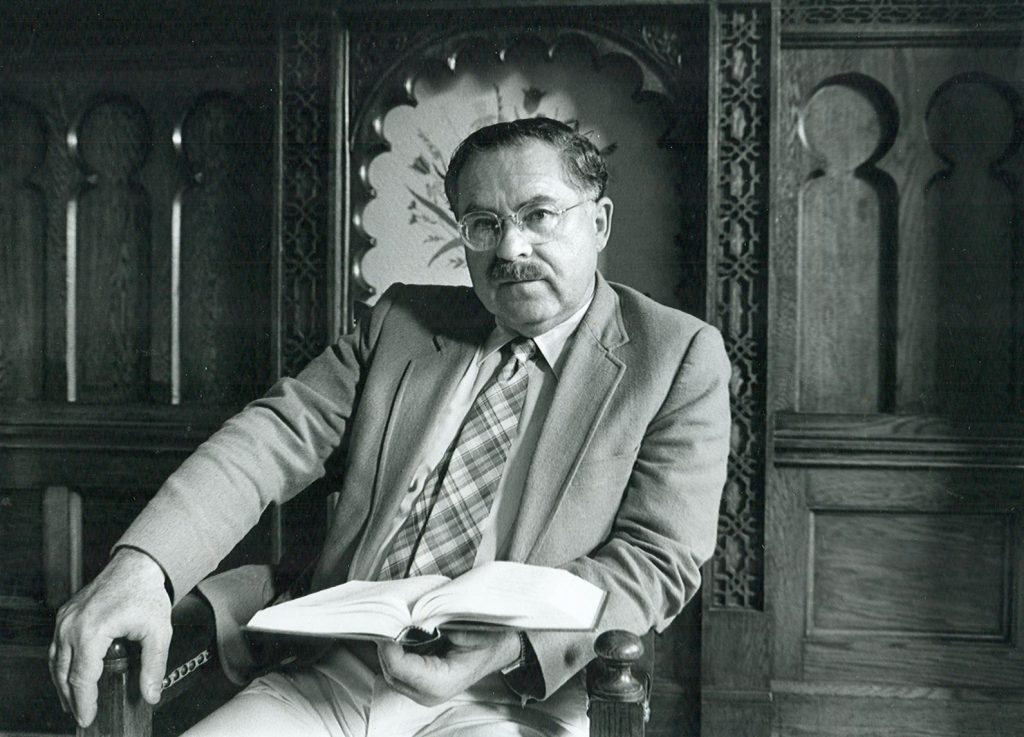 photo courtesy the Charleston Gazette-Mail
Recorded October 15th. Click Facebook to watch the service. When Facebook tells you to login or create an account, simply click "not now."
Temple Israel on Facebook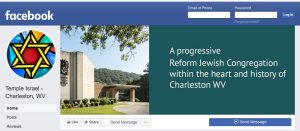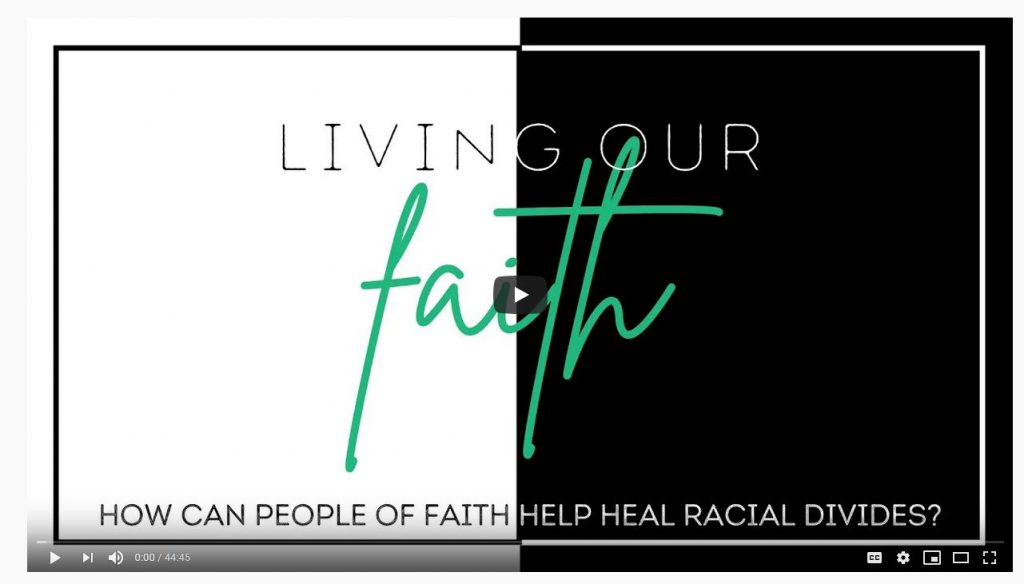 Click here for a link to the video "Living Our Faith: How can people of faith help heal racial divides?," a collection of uplifting and hopeful messages of interfaith clergy in Charleston, West Virginia, coming together as partners in justice and healing.