Welcome to Temple Israel…
Established in 1873 and a founding member of the Union for Reform Judaism (URJ), we are one of the oldest and most renowned congregations in the American Jewish experience.
Serving families from Charleston and surrounding areas of West Virginia
Offering an engaging array of education classes, enrichment programs, visiting scholars, concerts, and social opportunities
Active Temple Sisterhood affiliated with the WRJ
Energetic participation in community social action and interfaith relationship building
​A community that treasures its diversity in all its forms – age, marital or partnership status, gender identity, sexual orientation, race and ethnicity

Plan to join us on March 8
The next Death Cafe will be Sunday, March 8 at 7 PM. Death Cafe is an opportunity for anyone who wishes to come and talk about anything that is related to death. These events were well attended and very popular last year. Come, join the conversation.
Read about the local café (past programs) here. To visit the international site, click here.
Temple Israel's cemetery is located within the boundaries of Charleston's Spring Hill Cemetery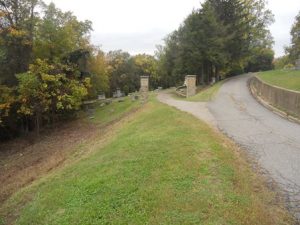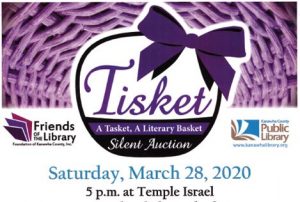 Shabbat Services
Friday evenings
at 5:30 PM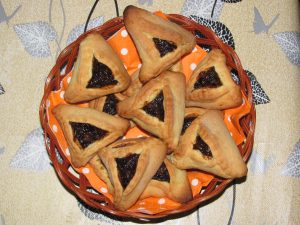 A joint Temple/Synagogue Purim service will be held Monday, March 9 at 6 PM, at B'nai Jacob, immediately following the evening minyan. Everyone is welcome to participate as the Megillah is read and enjoy refreshments after the service.
WZC Elections: Cast your vote through March 11

The US Election for the 38th World Zionist Congress is here, time to make our voices heard in Israel! Every vote from our congregation and community is crucial to maintaining a strong Progressive presence, our chance to combat discrimination that non-Orthodox movements face in Israel. Together we can grow our influence and make progress on issues we care about: religious freedom, equality, pluralism, fair funding, and many more.
Voting began Jan. 21 and continues through March 11, 2020. Your vote is your only democratic opportunity to influence Israeli society. If you have any questions about this, please contact Rabbi Joe Blair for more information. You can register by visiting http://www.zionistelection.org (there is a one-time charge of $7.50) and then cast your vote.
The Union for Reform Judaism and the Central Conference of American Rabbis are asking that we vote this year for the ARZA slate, which is No. 2 on the list. The election is online, no need to travel, and helps select representatives who will support pluralism in Israel.
Temple Israel on Facebook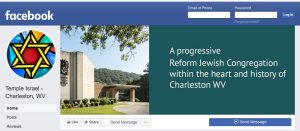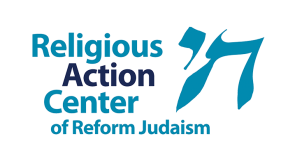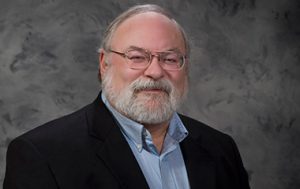 Welcome, Rabbi Joe Blair
We welcomed Rabbi Joe Blair as the rabbi of our Congregation on July 1, 2018. Please read Rabbi Blair's bio here.
For information about
Weather Related Cancellations
call 304-342-5852
and listen to the
recorded message.
REMINDER: Let us know when you move, change or delete a phone number, or change your email address.
If you are planning a move, changing your phone number (or deleting a number, such as a landline) or if you have a new email address, please contact the Temple office as soon as you have your new contact info. We have no other way of obtaining this information, except from you.
The deadline for changes to your contact info in the Sisterhood yearbook must be received no later than August 1st to be listed in the 2020-2021 edition.
Please email your new contact info to the Temple office at templeisraelwv@gmail.com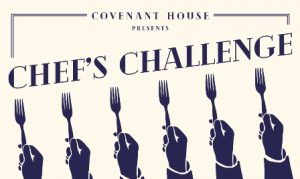 Covenant House Fundraiser: Tuesday, March 3rd, 6 – 8 p.m. at The Clay Center. Click here to make a reservation or a donation.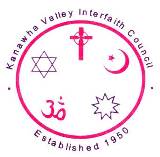 Kanawha Valley Interfaith Council's 70th Annual Luncheon will be April 2nd at Saint John XXIII Pastoral Center. Registration at 10 AM. Program begins at 10:30 AM. Lunch served at 12 PM. Cost: $15.