Tell us if you've moved, dropped your landline, changed a phone number, or changed your email address.
In-person Shabbat services have resumed. Online services will continue to be streamed on Zoom and Facebook.
Masks are again required for in-person services.
All meetings, classes and other events remain virtual, via Zoom, until further notice, UNLESS OTHERWISE NOTED.
Welcome to Temple Israel…
Established in 1873 and a founding member of the Union for Reform Judaism (URJ), we are one of the oldest and most renowned congregations in the American Jewish experience.
Serving families from Charleston and surrounding areas of West Virginia
Offering an engaging array of education classes, enrichment programs, visiting scholars, concerts, and social opportunities
Active Temple Sisterhood affiliated with the WRJ
Energetic participation in community social action and interfaith relationship building
​A community that treasures its diversity in all its forms – age, marital or partnership status, gender identity, sexual orientation, race and ethnicity
Temple Israel on Facebook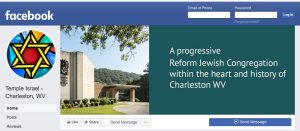 Covid-19 info from other websites
Click here for a link to the Kanawha-Charleston Health Department website.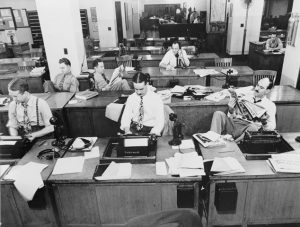 Click here for New York Times free Covid-19 coverage
To access articles on the New York Times "The Coronavirus Outbreak" special site, you will need to create a free account, using your email address and a password. You don't need to buy a subscription or give them your phone number in order to access the page, though you might be asked to do so.
Click here for Covid-19 resources and information from the West Virginia Legislature.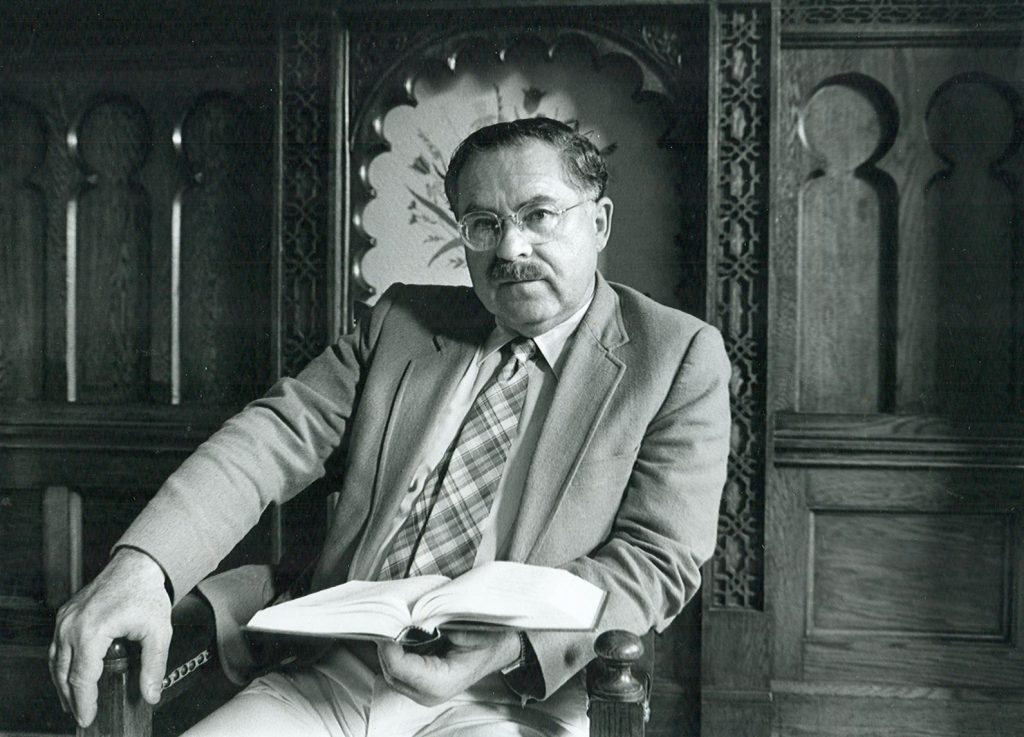 Watch memorial service for Rabbi Israel B. Koller on Facebook
Recorded October 15, 2020. Click Facebook to watch the service. When Facebook tells you to login or create an account, simply click "not now."
photo courtesy the Charleston Gazette-Mail
Moving?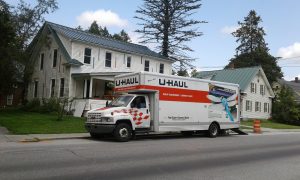 If you are planning
a move,
changing your phone number (or deleting a number, such as a landline), or
a new email address,
please contact the Temple office as soon as you have your new contact info. We have no other way of obtaining this information, except from you. Please email your new contact info to the Temple office at templeisraelwv@gmail.com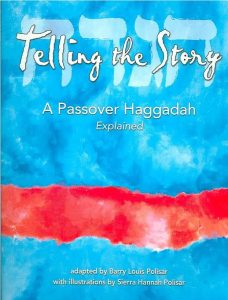 Rabbi's Notes for Summer
We continue to offer services weekly through the summer, though many of our other events, meetings, and classes will go on break. The "Month at a Glance" section of the Bulletin is for June only, so keep a check on the "Upcoming Events" calendar here on the Temple's website.
The Fast of the 17th of Tevet was July 17, starting the Three Weeks, which concludes Aug. 6, on Shabbat Chazon, which is Erev Tisha B'Av, and the fast of Tisha B'Av is Aug. 7.
August 12 is Tu B'Av, the Day of Love.
Shabbat Nachamu is Aug. 12-13, the start of the Haftarot of comfort.
Aug. 28 is Rosh Hashanah LaBehemot – the new year for creatures/cattle (one of the four new years listed in the Jewish calendar).
Information on Selichot, Rosh Hashanah, Yom Kippur, Sukkot, and Simchat Torah will be in the September bulletin.
Siddurim (prayer books) for Shabbat/Weekdays/Festivals services
We will continue to provide Zoom access and Facebook Livestreaming of the services, as we have been, so that you can still participate and view the services without coming into the building.
If you would like to pick up a Shabbat/Weekdays/Festivals prayer book – Mishkan T'filah – simply call or email me (the rabbi) and we can arrange for you to pick up the book at a convenient time. Call my cell phone 304-989-4014 or email me RabbiJoeB@gmail.com to let me know you would like to borrow a prayer book.
Prayer books available for free online
The CCAR (Central Conference of American Rabbis) provides online access to prayer books. Click here to navigate to the CCAR website to access the flipbook version of Mishkan T'filah for Shabbat, Weekdays, and Festivals.
 –  Rabbi Joe Blair
Updated info about virtual services
Most recent Shabbat: Friday, July 29th
Click here to download PDF of Rabbi Blair's service message with links to the recording of the Shabbat service held July 29th.

Most recent Havdalah
Click here to download PDF of Rabbi Blair's service message with links to the recording of the Havdalah service held June 18th.
High Holy Days and Sukkot services
Click here to download PDF of Rabbi Blair's service message with links to the recordings of the High Holy Days and Sukkot services.
Yom HaShoah service held April 27, 2022
Click here to download PDF of Rabbi Blair's service message with links to the recordings of the Yom HaShoah service.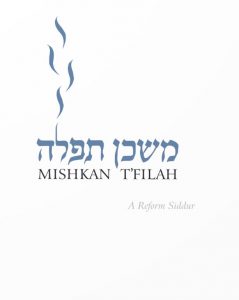 Click here for the online flip book of the Shabbat/Weekdays/Festivals Siddur, Mishkan T'filah.
Please note
Updates to the schedule for the first few weeks of August:
Zoom Check-ins to occur 8/1, 8/8, 8/15.
A Bissell Torah to occur 8/4, 8/11, 8/18.
Both go on "summer break" after that.
In-person Shabbat services have resumed. Services ARE STILL AVAILABLE ONLINE, on Zoom and Facebook. If you aren't receiving LINKS emails from Rabbi Blair, please let him know that you would like to be added to his distribution list.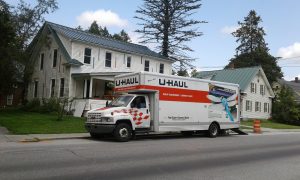 Temple and Sisterhood Members Please Note
The deadline for the Sisterhood 2022-2023 yearbook is AUGUST 1st.
Please let us know when you move, change your phone number (or delete a landline) or change your email address.
We have no way of finding out about changes in your contact info except from you.
You can email your changes to the Temple office at templeisraelwv@gmail.com or by clicking here.
Opportunities for Tzedakah
If you have attended a Shabbat service recently, or listened to the recordings, you heard Temple president Fran Thalheimer listing many of the options for actions with the Reform Action Center (RAC), the Union for Reform Judaism (URJ), and the Women of Reform Judaism (WRJ), and other groups. There are efforts in the areas of Voting Rights and many other social justice issues. Please contact Fran Thalheimer, or the RAC, URJ, or WRJ directly, for information.
 – Rabbi Blair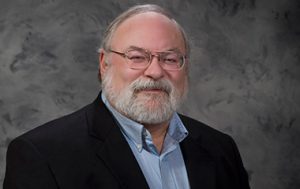 Rabbi Joe Blair. You can read Rabbi Blair's bio here.

Contact Rabbi Blair if you would like to participate in Charleston Death Cafe Zoom sessions.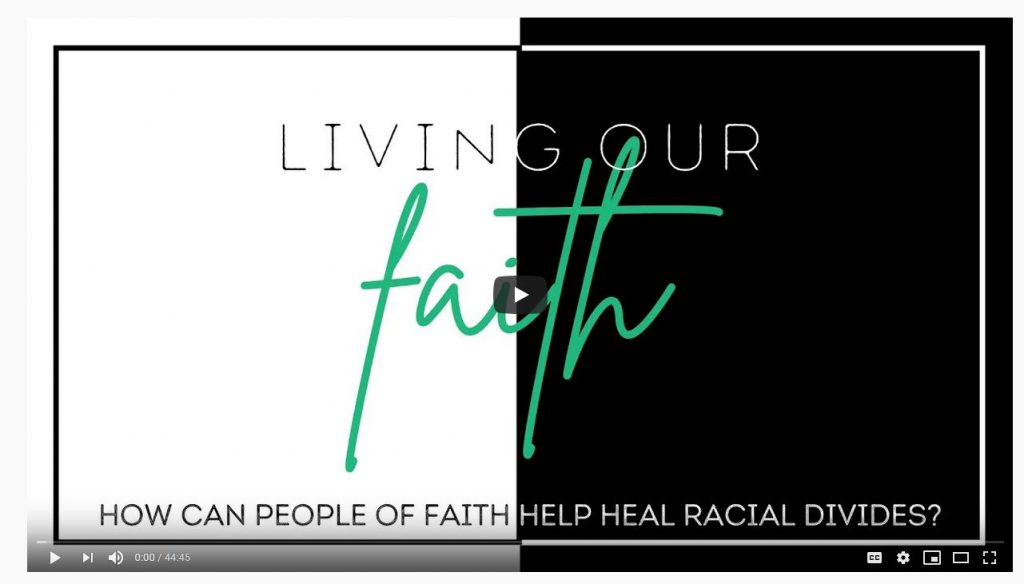 The Charleston Ecumenical and Interfaith Coalition (CEIC) produced a series of videos by various clergy members in remembrance for 9/11. You can view it by clicking here.

To learn more about WV Interfaith Refugee Ministry (WVIRM), visit their Facebook page here.
Read the brochure about WVIRM-Charleston's 2nd Annual Welcoming Week Sept. 10-19 in Charleston by clicking on the graphic above.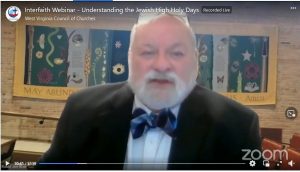 Welcoming Week events included the webinar "Understanding the High Holidays," featuring Rabbi Joe Blair and Rabbi Victor Urecki of B'nai Jacob Synagogue, recorded Sept. 19th. The webinar was sponsored in part by the WV Council of Churches and the WVIRM. You can view the recording of the event on Facebook by clicking here.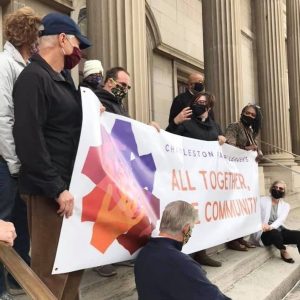 Click here for a link to the video "Living Our Faith: How can people of faith help heal racial divides?," a collection of uplifting and hopeful messages of interfaith clergy in Charleston, West Virginia, coming together as partners in justice and healing.
Temple Israel's cemetery is located within the boundaries of Charleston's Spring Hill Cemetery