Shabbat Services
Friday evenings
5:30 PM
The congregational Hanukkah Dinner will be held on Sunday, Dec. 29th. Please RSVP to the Temple office no later than Monday, Dec. 23rd. The cost for Adults is $10; Students of any age $4; Pre-kindergarten, Free. You don't need to pay ahead of time, but we do need to know if you plan to attend.
REMINDER: Let us know when you move, change or delete a phone number, or change your email address.
If you are planning a move, changing your phone number (or deleting a number, such as a landline) or if you have a new email address, please contact the Temple office as soon as you have your new contact info. We have no other way of obtaining this information, except from you.
The deadline for changes to your contact info in the Sisterhood yearbook must be received no later than August 1st to be listed in the 2019-2020 edition.
Please email your new contact info to the Temple office at templeisraelwv@gmail.com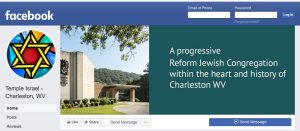 Temple Israel on Facebook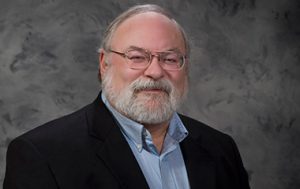 Welcome, Rabbi Joe Blair
We welcomed Rabbi Joe Blair as the rabbi of our Congregation on July 1, 2018. Please read Rabbi Blair's bio here.
Covenant House Adopt-a-Family 2019
If you would like to support the Covenant House Adopt-a-Family for 2019, you can contribute by writing a check, donating a Kroger gift card or purchasing a gift – click here for info about the family and gifts requested by Covenant House. Make your check payable to Temple Israel and write "Adopt-A-Family" on the memo line, and get it to the Temple office no later than December 2nd (same deadline for gift cards). Please see the linked article for info about donating gifts.
For information about
Weather Related Cancellations
call 304-342-5852
and listen to the
recorded message.