Special Shabbat services coming up Feb. 3rd & 17th

Special fruits and nuts celebrating the New Year of the Trees, Tu B'Shevat
Rosh Chodesh Shevat (the new month of Shevat) began Jan. 23.
We enter the series of special Shabbatot, named by the special Haftarah read on that day; the first one is Shabbat Shirah, the sabbath of song, on which we read the Song by the Sea (Shirat Hayam) from Parashah Beshalach, which is attributed to Moses describing the miracles at the Reed Sea— Feb. 3-4 this year. This will also be Refugee Shabbat: we will have a special guest, Lynn Clarke of West Virginia Interfaith Refugee Ministry giving the dvar Torah, and readings to mark this. I hope you can join us in person for that service, but if not, then online.
Tu B'Shevat, the 15th day of the month of Shevat, known as the New Year for the Trees, our holiday marking creation and the environment, and fulfilling the mitzvah to allow a tree to develop a strong and healthy root system before commercially harvesting produce from it, is on Feb. 6 (we will observe it in the Shabbat service Feb. 3, along with Refugee Shabbat and Shabbat Shirah).
On Feb. 17, we will hold another special Shabbat: Shabbat Shekalim, and the Torah reading is from Parashah Mishpatim. In addition, this is Reproductive Rights Shabbat, including special readings and a guest to deliver the dvar Torah, Alannah Boyle of NCJW.
– Rabbi Joe Blair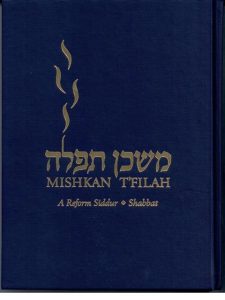 Siddurim (prayer books) for Shabbat/Weekdays/Festivals services
We will continue to provide Zoom access and Facebook Livestreaming of the services, as we have been, so that you can still participate and view the services without coming into the building.
If you would like to pick up a Shabbat/Weekdays/Festivals prayer book – Mishkan T'filah – simply call or email me (the rabbi) and we can arrange for you to pick up the book at a convenient time. Call my cell phone 304-989-4014 or email me RabbiJoeB@gmail.com to let me know you would like to borrow a prayer book.
Please note: The CCAR (Central Conference of American Rabbis) no longer provides online access to prayer books. Click here to navigate to the CCAR website for info about purchasing Mishkan T'filah as an ebook.
 –  Rabbi Joe Blair
High Holy Days 2022 services LINKS

Click here for Rabbi Blair's PDF of LINKS to all Rosh Hashanah and Yom Kippur services held in Sept. & Oct. 2022.
Sukkot

Sukkot was observed at the Friday, Oct. 7th Shabbat service. Click here for PDF with links to the recording of the service.

Simchat Torah

Simchat Torah was observed at the Friday, Oct. 14th Shabbat service. Click here for PDF with links to the recording of the service.

Passover Haggadah
Meetings, classes and other events are a mix of hybrid, online-only and in-person-only events. Please check the twice-weekly LINKS emails from Rabbi Blair for participation info. If you aren't receiving these emails, please contact Rabbi Blair.
We extend our prayers for a refuah shelemah bimheyrah to Rabbi Urecki. May he experience a full and speedy healing and recovery, and return to full health and vigor soon. For the time being, please note that our joint events – Talmud class, Torah class, and Two Charleston Rabbi Discussions – will be canceled until he is restored to health and able to participate in them.

Updated info about accessing recordings of services
Most recent Shabbat: Friday, Jan. 27th

Click here to download a PDF of Rabbi Blair's service message with links to the recording of the Shabbat service held Jan. 27th.

The next Havdalah service will be Saturday, Feb. 25 at 7 PM.
Most recent Havdalah
Due to technical difficulties with the recording, the Dec. 10th Havdalah service is unavailable.
Click here to download PDF of Rabbi Blair's service message with links to the recording of the Havdalah service held June 18, 2022
Yom HaShoah service held April 27, 2022
Click here to download PDF of Rabbi Blair's service message with links to the recordings of the April 27, 2022 Yom HaShoah service.
Opportunities for Tzedakah
If you have attended a Shabbat service recently, or listened to the recordings, you heard Temple president Fran Thalheimer listing many of the options for actions with the Reform Action Center (RAC), the Union for Reform Judaism (URJ), and the Women of Reform Judaism (WRJ), and other groups. There are efforts in the areas of Voting Rights and many other social justice issues. Please contact Fran Thalheimer, or the RAC, URJ, or WRJ directly, for information.
 – Rabbi Blair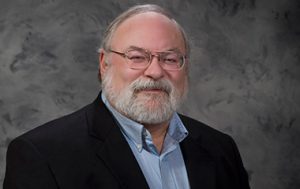 Rabbi Joe Blair. You can read Rabbi Blair's bio here.

Charleston Death Café, Online, Monthly, Last Sunday of the month (the 4th Sunday, or the 5th Sunday when there is a 5th Sunday) at 7 PM [change of time and date from previous schedule].
Contact Rabbi Blair if you would like to participate in Charleston Death Cafe Zoom sessions.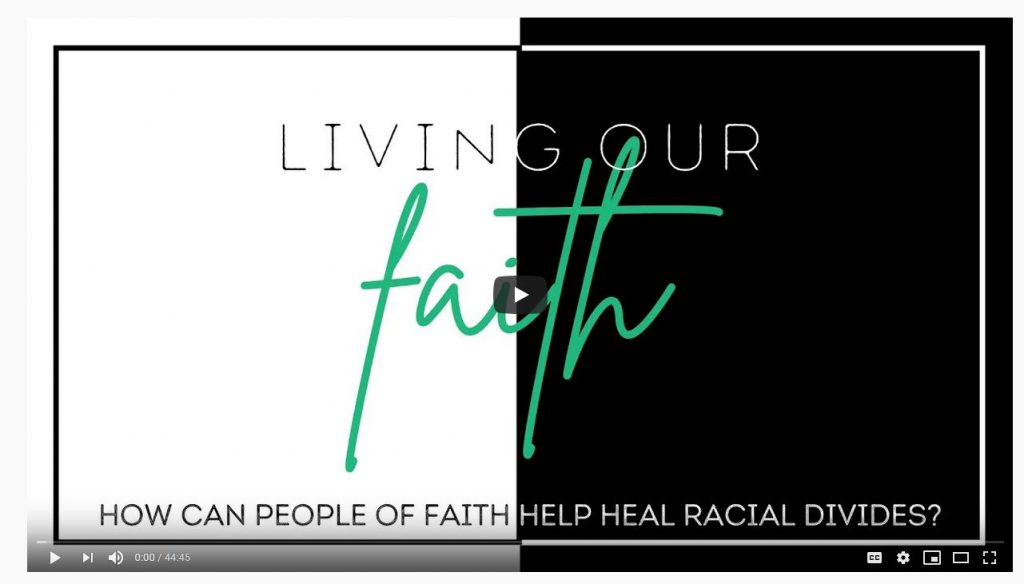 The Charleston Ecumenical and Interfaith Coalition (CEIC) produced a series of videos by various clergy members in remembrance for 9/11. You can view it by clicking here.
Temple Israel's cemetery is located within the boundaries of Charleston's Spring Hill Cemetery