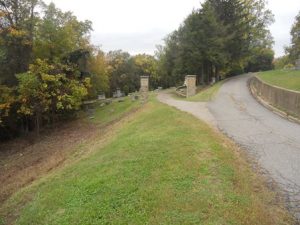 Shabbat Services
Friday evenings
at 5:30 PM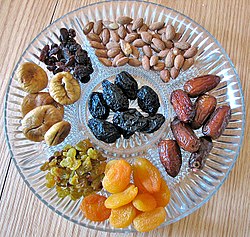 The Tu Be'Shevat Seder has been canceled.
Holiday observance will be at the Shabbat service on Friday, Feb. 7 at 5:30 PM.
The service will be followed by a covered dish dinner.
Sisterhood meeting on Jan. 19 to feature WV history
The combined Sisterhood board and general membership meeting will be Sunday, Jan. 19 at 10 AM. It will be followed by brunch – cost is $10 – and a program featuring Del. Larry L. Rowe (D-Kanawha, 36) at approximately 11 o'clock.
In addition to working in his law practice and serving as a West Virginia legislator, Rowe is the author of local histories. His study of the early nineteenth century salt industry and its use of enslaved workers in the Malden area of what is now West Virginia, Virginia Slavery and King Salt in Booker T. Washington's Boyhood Home, was published by Old Malden Press in 2019, and will be followed in 2020 by Booker T. Washington's Boyhood American Dream: The Climb of the Black Middle Class Up from Slavery.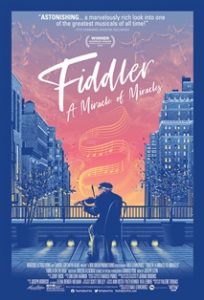 WV Jewish Film Festival on Sunday, January 26, 2020 at Park Place Stadium Cinema
1 PM Coffee and Cheesecake in theater lobby
2 PM Fiddler-Miracle of Miracles (This film is for everyone.)
3:45 PM Hate Among Us (This film is not for everyone. Graphic and disturbing.)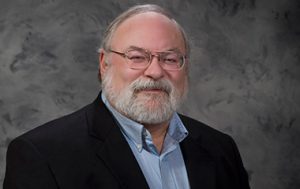 Welcome, Rabbi Joe Blair
We welcomed Rabbi Joe Blair as the rabbi of our Congregation on July 1, 2018. Please read Rabbi Blair's bio here.
For information about
Weather Related Cancellations
call 304-342-5852
and listen to the
recorded message.
Temple Israel on Facebook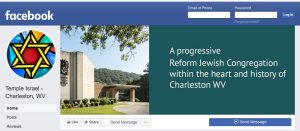 REMINDER: Let us know when you move, change or delete a phone number, or change your email address.
If you are planning a move, changing your phone number (or deleting a number, such as a landline) or if you have a new email address, please contact the Temple office as soon as you have your new contact info. We have no other way of obtaining this information, except from you.
The deadline for changes to your contact info in the Sisterhood yearbook must be received no later than August 1st to be listed in the 2020-2021 edition.
Please email your new contact info to the Temple office at templeisraelwv@gmail.com