SAVE THE DATE: Sunday, April 30th at 7 PM at Temple Israel: Klezmer at its best! MICHAEL WINOGRAD & THE HONORABLE MENTSHN
(click here to find out what it's all about)
Temple and Sisterhood members, please send in your RSVP for the congregational Seder, which will be held on April 5th.

RSVP deadline is March 28th. Your check is your reservation.
Special Shabbat services leading up to Passover

Looking ahead
Shabbat Hagadol, the Great Sabbath, the one immediately prior to the start of the festival of Passover, falls on March 31 – April 1. The Parashah read is Tzav.
Recent special services
Rosh Chodesh Nisan, the month during which Passover falls, was March 23. Parashah Vayikra was read on March 24-25.
On March 17-18 we observed Shabbat Hachodesh, marking the beginning of the month of Nisan, the month of Passover. The Parashah we read is the combined portion of Vayakhel-Pekudei.
Back in late January, we entered a series of special Shabbatot, named by the special Haftarah read on that day. Click here for a PDF with links to those services and additional information about the subjects they covered.
– Rabbi Joe Blair
"Telling the Story" Passover Haggadah: we'll be using it again in 2023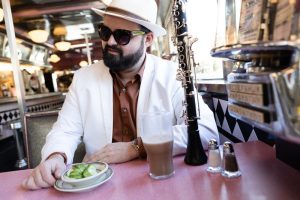 Klezmer at its best! Michael Winograd & The Honorable Mentshn to perform Sunday, April 30th at 7 PM at the Temple

The concert is sponsored by Temple Israel, B'nai Jacob Synagogue and Federated Jewish Charities of Charleston. Click here for more info.

And at the forefront of today's Klezmer landscape is clarinetist Michael Winograd and his band The Honorable Mentshn. "Winograd is one of the most inspired klezmer musicians of his generation. His current band is the best thing going at the moment. The level of Winograd's cadre of musicians is kind of astronomical." (Dr. Hankus Netsky, Jerusalem Post, Feb. 2023.)
"Prelude to a Knish" https://www.youtube.com/watch?v=6HRC50M69fY
"Kosher Style" https://www.youtube.com/watch?v=8yXtF60U8EI
"At the Golden Fest, Brooklyn 2019" https://www.youtube.com/watch?v=ZJ-qMyRqKCU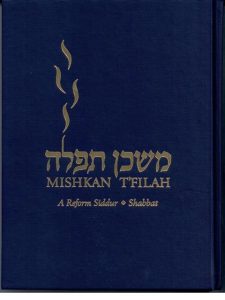 Siddurim (prayer books) for Shabbat/Weekdays/Festivals services
We will continue to provide Zoom access and Facebook Livestreaming of the services, as we have been, so that you can still participate and view the services without coming into the building.
If you would like to pick up a Shabbat/Weekdays/Festivals prayer book – Mishkan T'filah – simply call or email me (the rabbi) and we can arrange for you to pick up the book at a convenient time. Call my cell phone 304-989-4014 or email me RabbiJoeB@gmail.com to let me know you would like to borrow a prayer book.
Please note: The CCAR (Central Conference of American Rabbis) no longer provides online access to prayer books. Click here to navigate to the CCAR website for info about purchasing Mishkan T'filah as an ebook.
 –  Rabbi Joe Blair
High Holy Days 2022 services LINKS

Click here for Rabbi Blair's PDF of LINKS to all Rosh Hashanah and Yom Kippur services held in Sept. & Oct. 2022.
We extend our prayers for a refuah shelemah bimheyrah to Rabbi Urecki. May he experience a full and speedy healing and recovery, and return to full health and vigor soon. For the time being, please note that our joint events – Talmud class, Torah class, and Two Charleston Rabbi Discussions – will be canceled until he is restored to health and able to participate in them.

MOVING? If you are planning…
A change of address,
Changing your phone number (or deleting a number, such as a landline), or
Getting a new email address,
…PLEASE contact the Temple office as soon as you have your new contact info. We have no other way of obtaining this information, except from you.
Updated info about accessing recordings of services
Most recent Shabbat: Friday, March 24th
Click here to download a PDF of Rabbi Blair's service message with links to the recording of the Shabbat service held March 24th.
The next scheduled Havdalah service will be May 6th at 7 PM.

Most recent Havdalah
Click here to download the PDF of Rabbi Blair's service message with links to the recording of the Havdalah service held Feb. 25, 2023
Yom HaShoah service held April 27, 2022
Click here to download PDF of Rabbi Blair's service message with links to the recordings of the April 27, 2022 Yom HaShoah service.
Opportunities for Tzedakah
As I continue to say – please be generous. There are so many disasters, wars, and catastrophes locally, nationally, and around the world. Needs are extreme, both domestically in the United States, and overseas. Please be generous and do what you can, wherever you can – financially, or by volunteering, or both. Support whatever you are able and what moves you.
Tzedakah is among the highest of all mitzvot possible; may your heart be moved to give a little bit more than you otherwise might, may your generosity be a blessing for those who receive it, and may that blessing reflect back onto you and your loved ones.
 – Rabbi Blair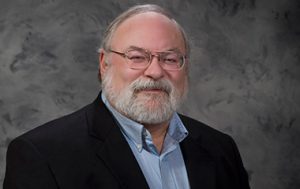 Rabbi Joe Blair. You can read Rabbi Blair's bio here.

Charleston Death Café, Online, Monthly, Last Sunday of the month (the 4th Sunday, or the 5th Sunday when there is a 5th Sunday) at 7 PM [change of time and date from previous schedule].
The next Charleston Death Cafe will be on March 26 at 7 PM, online only. Please note that there will not be a Charleston Death Cafe in April.
Contact Rabbi Blair if you would like to participate in Charleston Death Cafe Zoom sessions.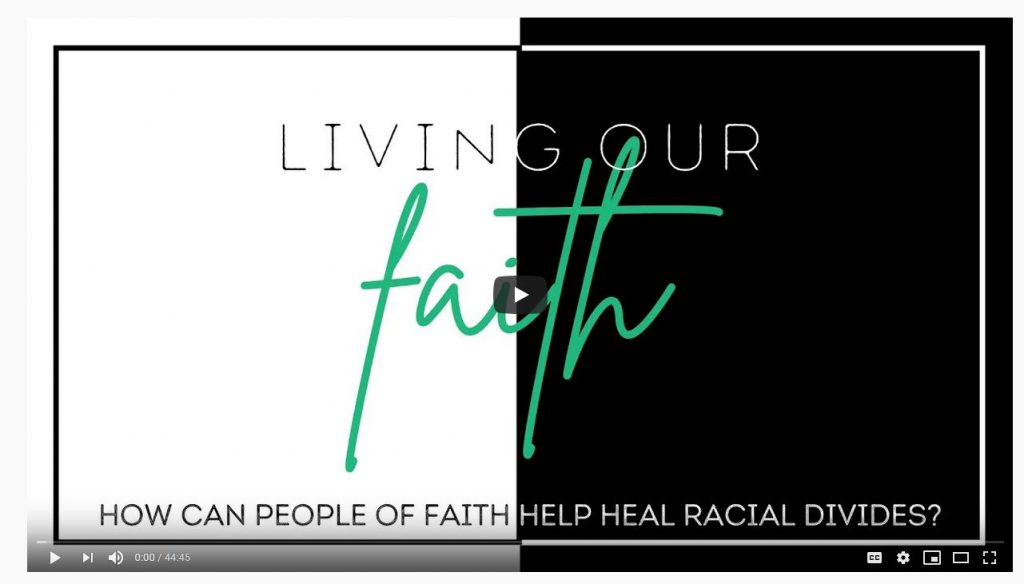 The Charleston Ecumenical and Interfaith Coalition (CEIC) produced a series of videos by various clergy members in remembrance for 9/11. You can view it by clicking here.
Temple Israel's cemetery is located within the boundaries of Charleston's Spring Hill Cemetery